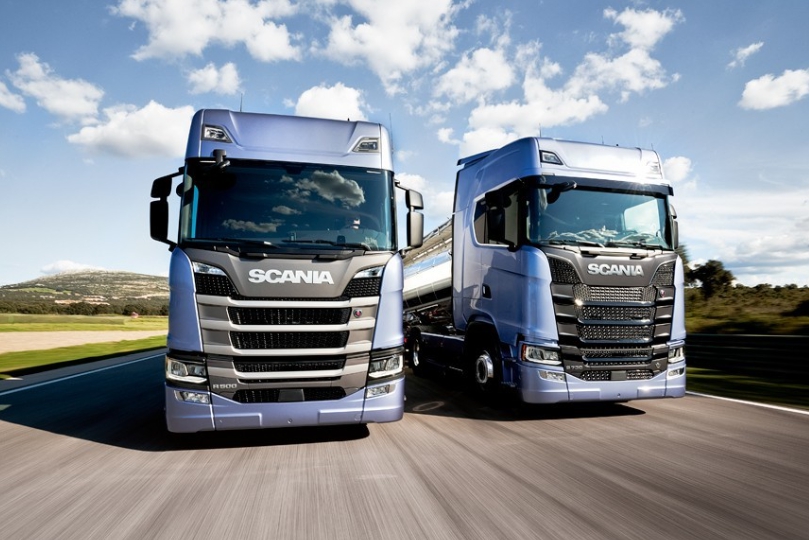 From the 2016 year of our working with these ECU's we are offering a full solution for EGR OFF, SCR/AdBlue removal on ECU's EMS S6, EMS S7 and EMS S8. For this time we improved the solution for these trucks many times and we can say now with pride that for all these ECU's questions were closed and all working great.
Our solution is full deleting, all sensors are possible to disconnect, all deactivated on our software. All modifications we are doing in Winols manually, not any automatisation. Thanks to that you will have 100% working and many times checked files.
After we finished the full solution on removing all emissions on EMS S6, EMS S7 and EMS S8, we have developed the next generation of EMS S8 ECU which is called EMS EMD.
Unlike trucks on which there were only EGR valve systems and SCR AdBlue, on trucks and special equipment with emissions EURO 6 manufacturers began to install an additional diesel particulate filter (DOC/DPF). These vehicles already installed ECU's type EMS S8 and EMD1 (Scania DC13 all Series G/P/R/T Euro 2018+ year).
On all these trucks and production machines installed many different engines 8.9 to 16.4 TDI. Also the same solutions we are offering for Doosan, Terex, Hyundai where installed same ECU's.
You can find a list of tested engines/ECU generation/trucks engines in the below. This is the most common models which we have already tested for many years on our clients and dealers from many different countries in Europe, America and Asia.
For most of these models ECU we can offer not only full adblue removal but also adblue quantity injection reduction of 50-70% for the economy of adblue consumption because of the high cost of adblue liquid.
Please be noticed that for AdBlue SCR OFF/removal no need to remove AdBlue ECU pump and disconnect it. But if you will need to remove the DOC/DPF system, then you also need to remove the AdBlue pump module and disconnect it.
Not correct to remove only DPF and keep the Adblue system working, requests like this will be ejected. You can't remove DPF without AdBlue removal. Please remember that NOX will see bad emissions and SCR will fault in the case of removing just DPF. But you can remove only Adblue and keep DPF.
For all these vehicles we are offering very good ECO tuning result stage 1. Trucks were tested on the Dyno bench of our dealer's networks in different parts of the world.
And we can proudly say that on the same trucks, the reduction in fuel consumption reaches up to 5-7 liters per 100 km of distance. Tests were conducted on the same routes for trucks in the same conditions.
You can find these solutions on our file service platform https://fs.auto-remap.com/ in the list and create order for all options.
Example of model you can find above: